Capitola is a coastal town in northern California that charms visitors with its stunning scenery, pleasant weather, and diverse beachside attractions. Although the town is often eclipsed by Santa Cruz, its famous neighbor to the west, Capitola still retains its position as a unique and picturesque destination along California's Pacific coast.
In this article we're going to take a look at 3 family friendly activities in Capitola, California.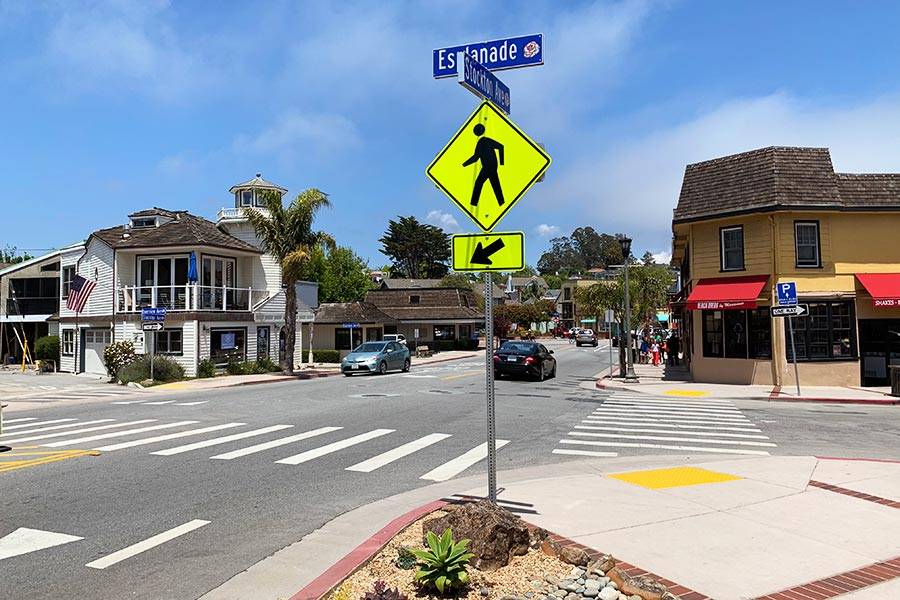 Visit The Capitola Village
Capitola's "Village By The Sea" is a quaint area next to the town's main pier. This charming village is home to numerous restaurants located directly on the water. Whether you're in the mood for a luxurious seafood platter or a quick slice of pizza, you'll find excellent culinary options in this popular beachfront destination.
If eating lunch while looking at the Pacific Ocean isn't enough for you, you can also admire the vibrant stucco that comprises the exterior of most buildings within the village. Additionally, there are many trendy shops located a block or two away from the water. You can shop for artwork, clothing, and home decor, among other things. They even have a candy store and an ice cream shop, both of which are great for kids (or adults with a sweet tooth)!
When your vacation is over and it's time to return to the real world, you'll be thankful that you visited this picturesque village in Capitola.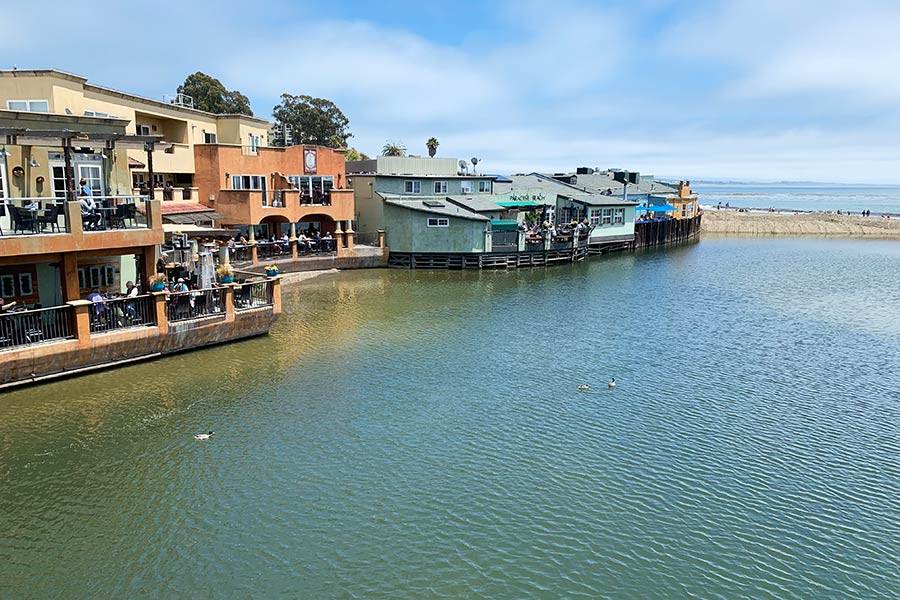 ---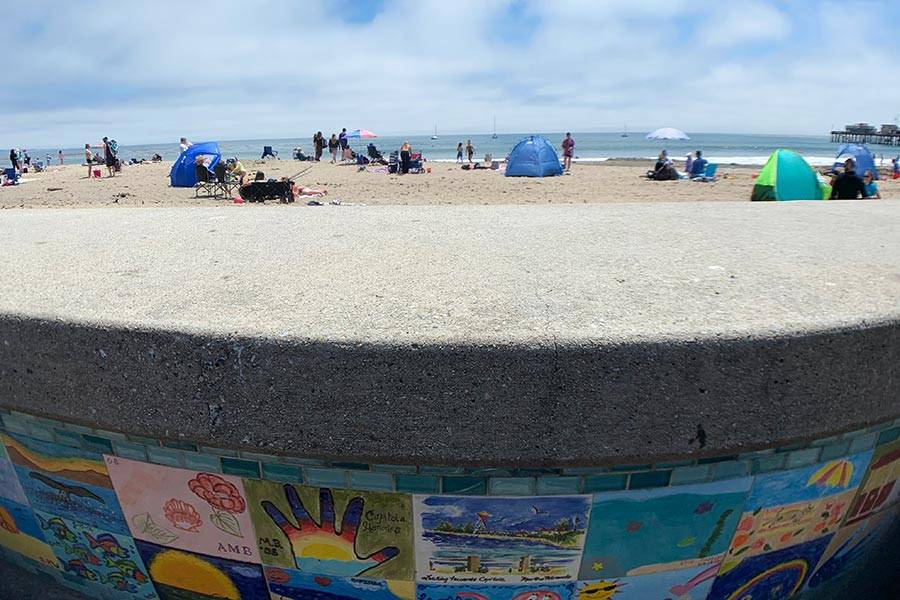 There's no point visiting a beach town if you're not going to spend time at the beach, right?
Luckily Capitola has numerous beaches that are all easily accessible. Perhaps the most popular beach is the one located directly next to Capitola's Village By The Sea. After enjoying the diverse shops and restaurants within this village, you can simply walk right over to Capitola's primary beach and claim a spot atop the powdery sand.
However, there are other options if you prefer a more secluded beach. These include New Brighton State Beach, Lighthouse Field State Beach, and Seacliff State Beach. If you're lucky you might even catch a local surfing competition.
---
Take A Stroll Around The Town
Although the first two recommendations are more specific, this one is equally important. There are various areas around this sunny beach town that are perfect for simply walking around and admiring the scenery.
Examples of such areas include 46th Avenue, Pleasure Point, New Brighton State Park, and the Capitola pier. There's also an enormous mall, aptly named the Capitola mall, that is sure to entertain you with its grandeur.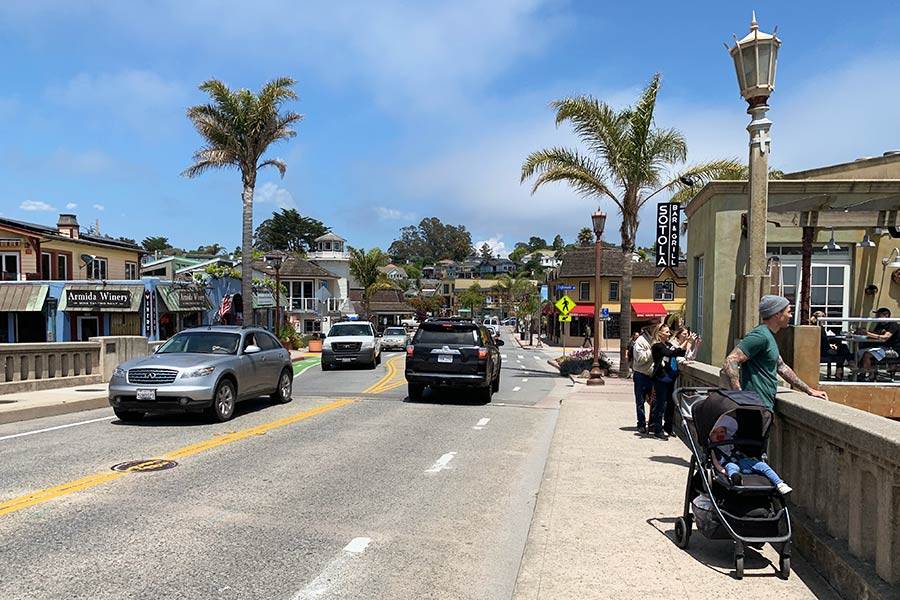 ---
From sandy beaches to waterfront restaurants, Capitola is the perfect destination for a relaxed family outing. The town is large enough to enjoy diverse activities yet small enough that it can be explored on foot.
After your Capitola adventure has ended, you can proceed South to Monterrey or North to San Francisco. You can also drive West to find the neighboring town of Santa Cruz, which is another fantastic beachfront destination.
While there are many beach towns along California's beautiful coastline, there's only one Capitola.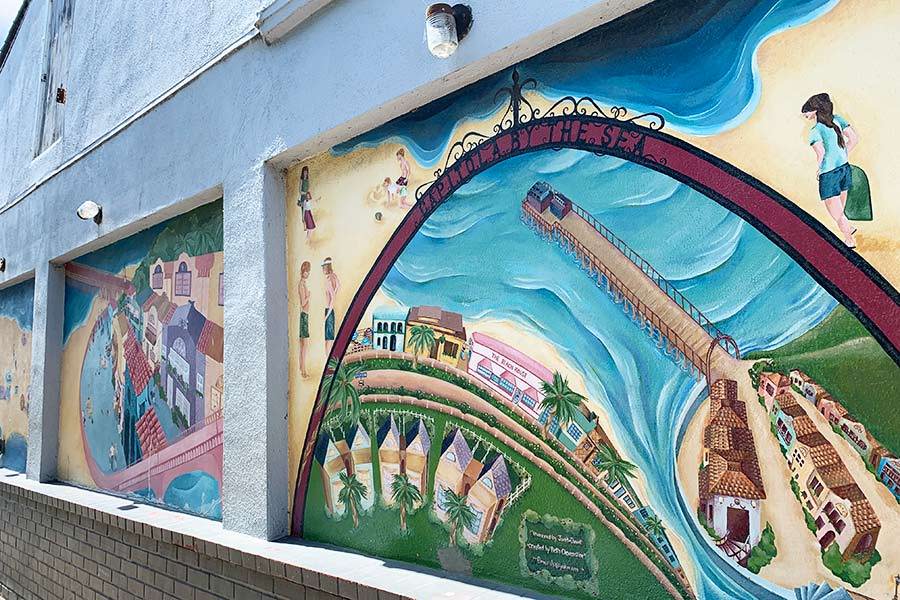 ---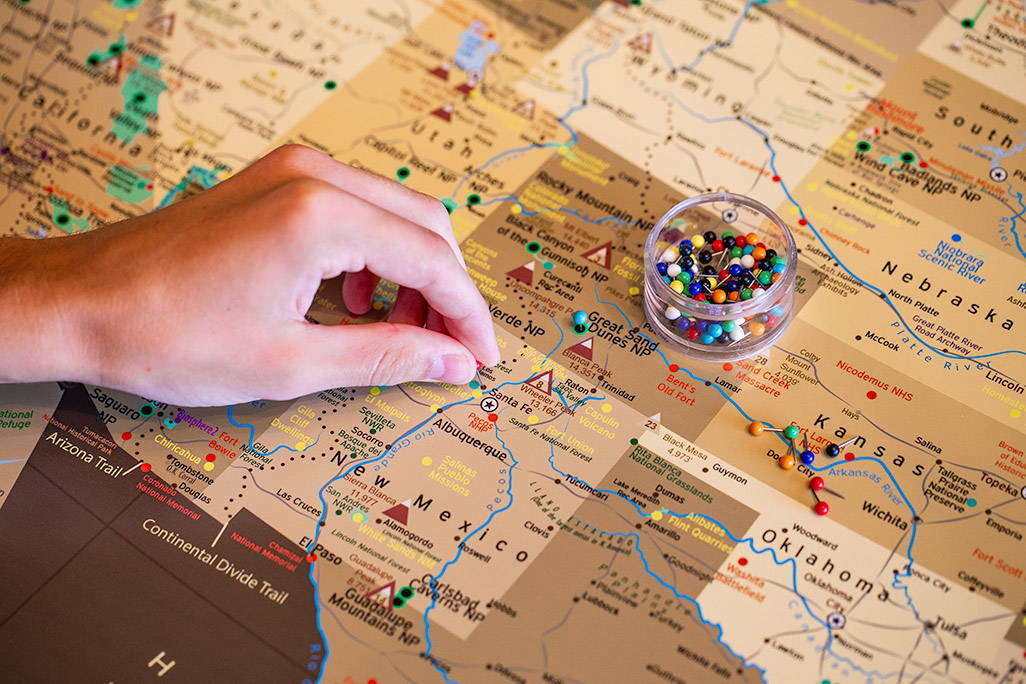 Track Your Adventures With A USA Travel Map
Our USA Travel Maps are the perfect tools for tracking your family adventures! Whether it be a weekend vacation or a family road trip, our maps will help you cherish the memories.
---