Traveling the world is an expression you probably hear a lot. Whether your coworker went on a safari in Kenya or your friend completed the Inca Trail in Peru, it's safe to say that traveling is an important and eye opening activity for many people.
This blog will break down our top reasons why you should travel more and how doing so can improve your life.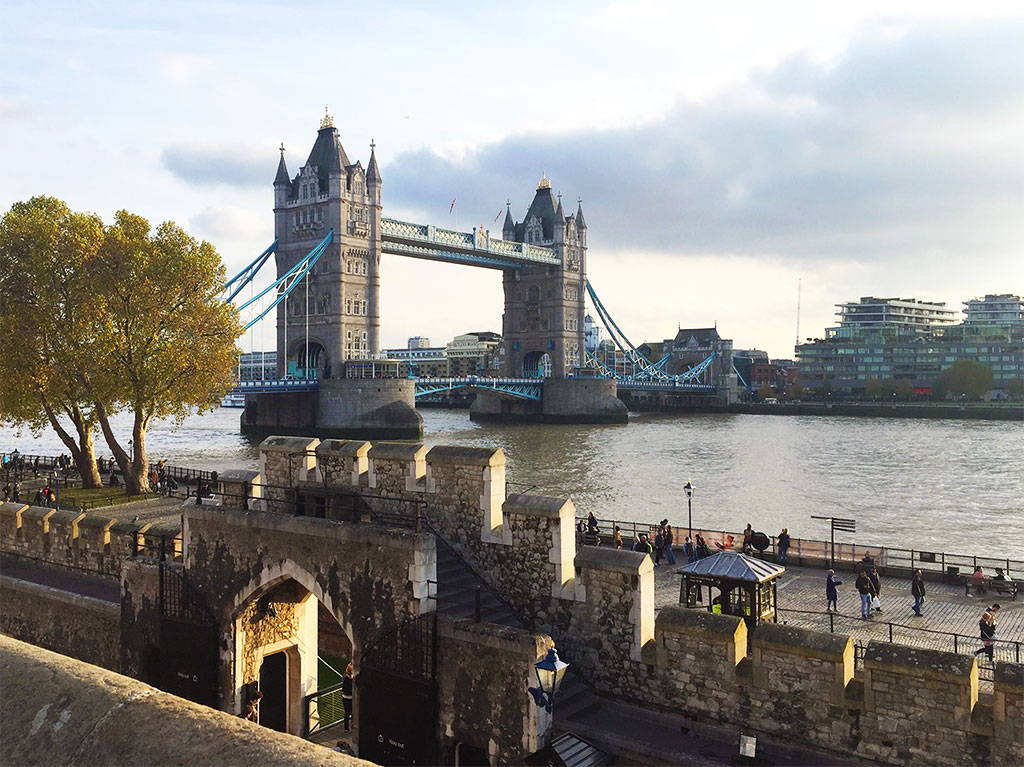 Travel Changes Your Perspective
Traveling allows you to experience other cultures and see how other people live. You may be shocked by the differences between your ways of life and those of other cultures in the world.
Seeing how others live is important for developing a greater understanding of the world and for realizing that there are many ways to perceive any given situation.
Have you ever been told that you "live in a bubble?" If so, it's probably time to break out of that bubble and explore new locations!
---
Travel Helps You Develop Practical Skills
There are many skills that you're forced to learn while traveling. Contrary to popular belief, it's not all rest and relaxation on the beach. Travelers need to make numerous decisions every day and the outcomes of these decisions can be a deciding factor in the success of their trip.
You can develop logistical skills by planning transportation, budgeting skills by analyzing spending habits and communication skills by interacting with diverse people.
Even if you make mistakes, say by missing your flight, you learn from them and are better prepared for your next adventure!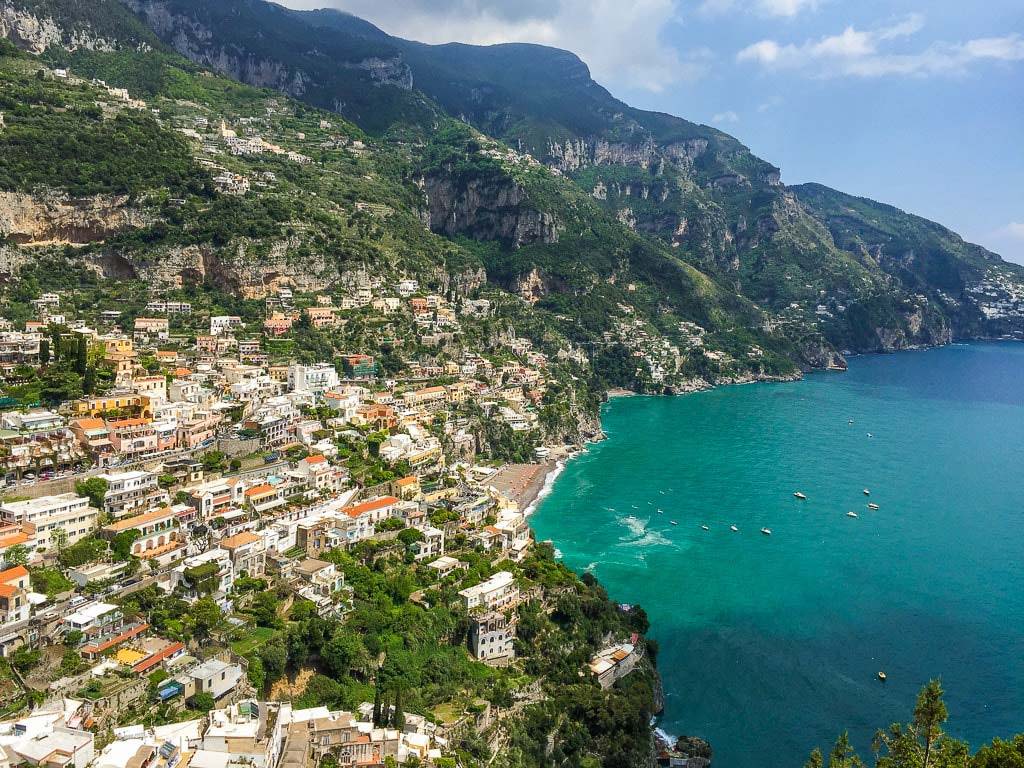 Learning about ancient civilizations, historic battles, famous voyages and cultural figures are all possible while traveling!
Although many of these subjects are taught in school, it's much more engaging to learn about the history of a country that you're currently visiting. You can see how events from the past have directly affected the present by educating yourself on your current destination.
---
Travel Helps You Appreciate Life
It's easy to get caught up in the chaos of everyday tasks and forget to appreciate life. Traveling gives you time to step back from stress and to contemplate everything that you're grateful for.
These mental breaks can have a huge impact on your overall mood and can also teach you to deal with difficult situations in a more composed manner.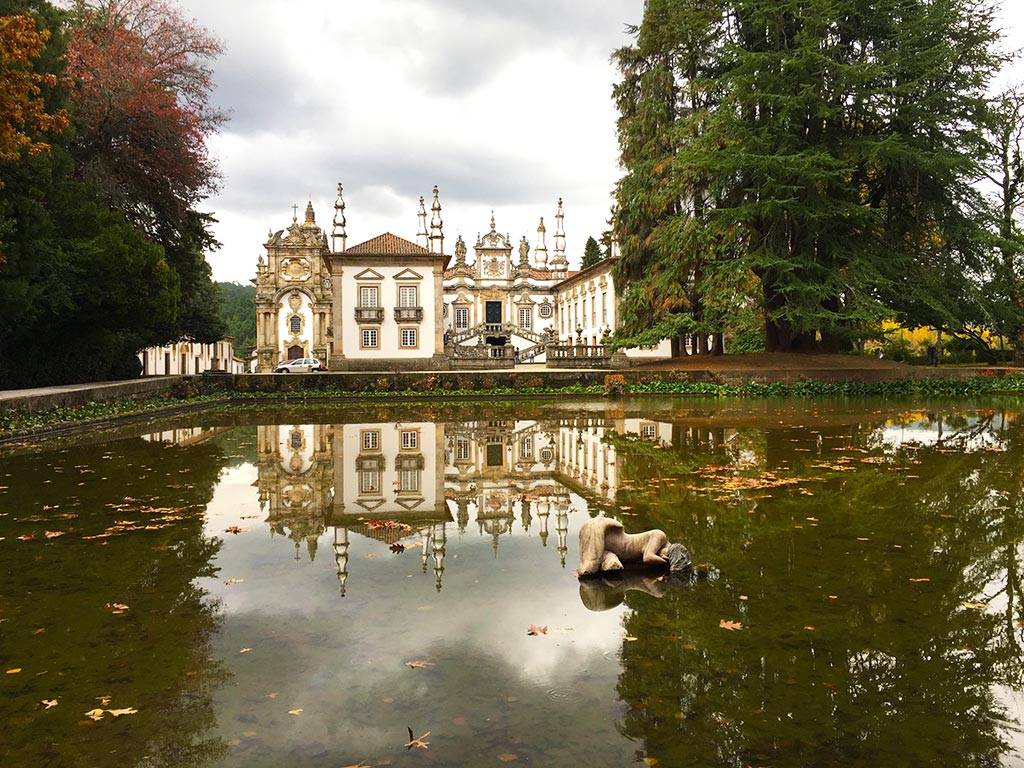 Travel Teaches You More About Yourself
A bit of alone time in a new country can help teach you things that you never knew about yourself. Do you enjoy Vietnamese food? Do you love to snorkel with colorful fish? What about horseback riding?
Traveling by yourself gives you the perfect opportunity to explore new passions that you may have never found in your home country and allows you to learn more about your likes and dislikes.
---
Travel Gives You Interesting Stories To Tell
Unless you sulk in your hotel the whole time, traveling to a foreign country will likely leave you with exciting stories upon returning home. Imagine telling your coworkers about the uninhabited island that you visited by boat or the jungle zip lining excursion that you went on without second thoughts.
Stories like these serve to entertain people around you and can also make you feel more satisfied with your accomplishments in life. After all, not everybody has the courage to be adventurous.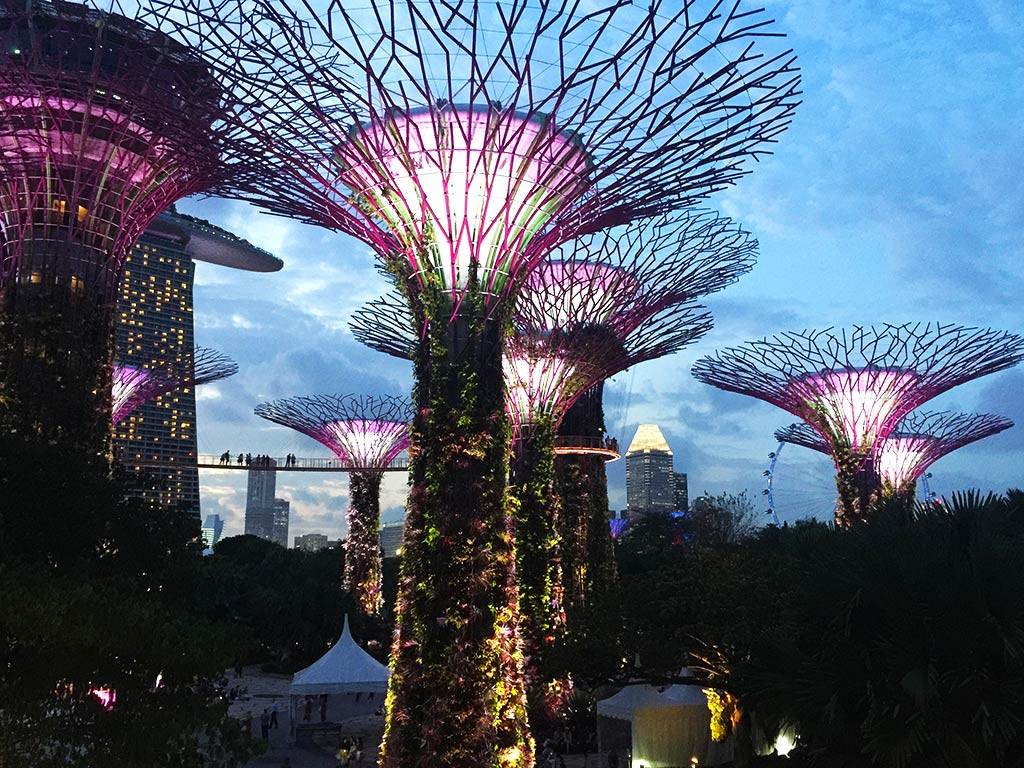 ---
While there are many other benefits to traveling, these six reasons provide the foundation for a successful adventure in another country. Ultimately, you'll finish your trip with more wisdom and a greater sense of accomplishment than when you started.
So, what are you waiting for?
---