Question: The San Juan Islands is a group of islands in what USA state?
Sorry, better luck next time...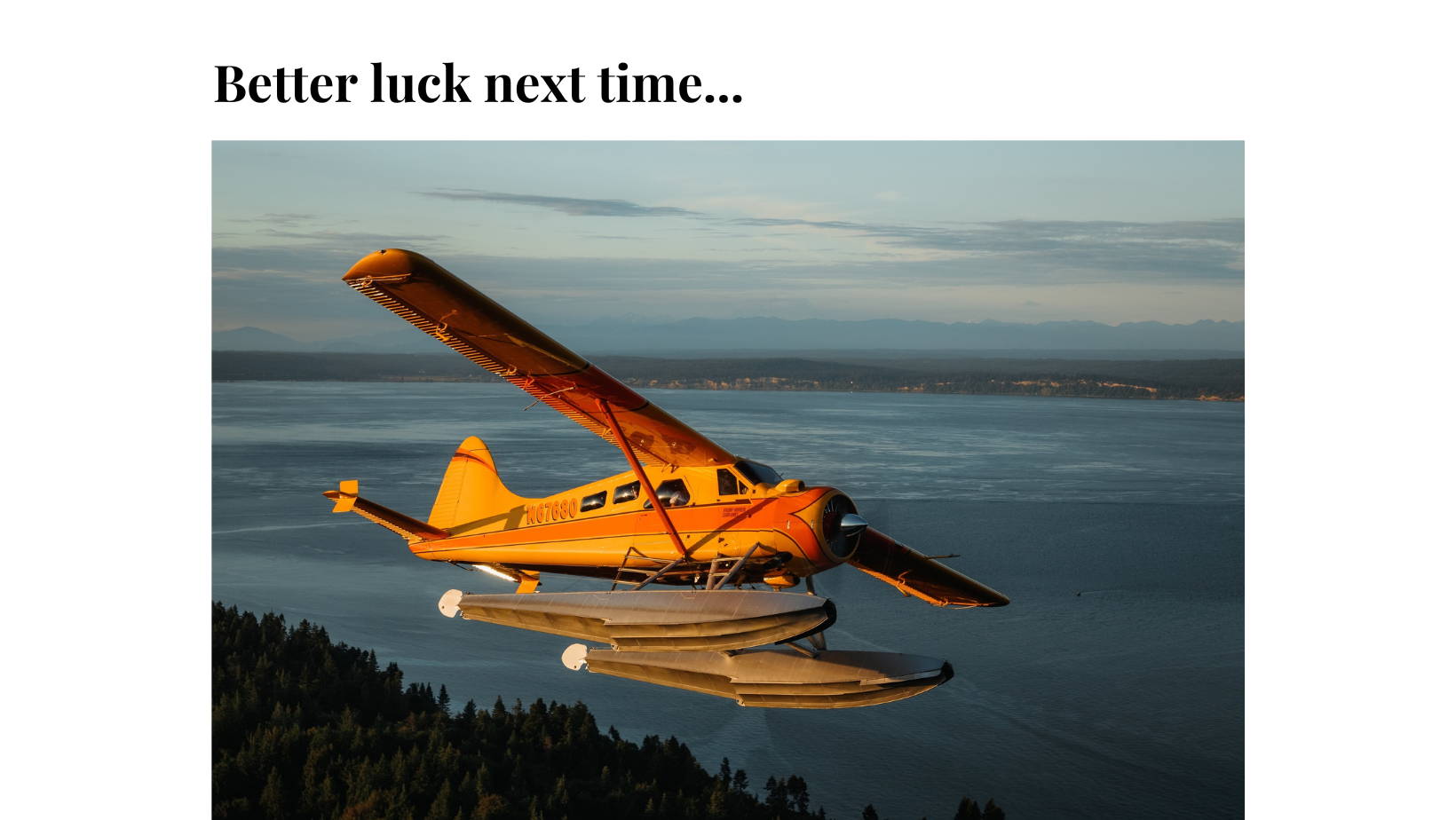 FUN FACTS: The San Juan Islands can be reached in just 30 minutes by seaplane from Seattle or enjoyed through a scenic journey on a Washington State Ferry. Washington State Ferries, the largest ferry system in the United States, provides connections between the Islands and Canada. With a staggering 408 miles of marine shoreline, San Juan County surpasses all other counties in the nation. Renowned worldwide, these islands are famous for their exceptional opportunities for shore-based orca whale watching and sea kayaking, situated in the heart of the breathtaking Salish Sea.
Want to learn even more about world geography?
Order our Explorer Cards!
---
Discover, learn and quiz yourself about significant sites around the world!
---