This week's Travel Trivia!
Question: Which country is furthest north: Australia, New Zealand, or Fiji?
FUN FACTS: The most northest point of Australia lies south of Papua New Guinea along the Torres Strait. This tip is called Cape York, and is apart of the Cape York Peninsula which is one of Australia's most distinctive landforms: you can recognize it by the peninsula pointing north. Its isolation and rugged terrain makes the northern-most point of the Australian mainland a popular destination for adventurists seeking to reach the so called Tip of Australia!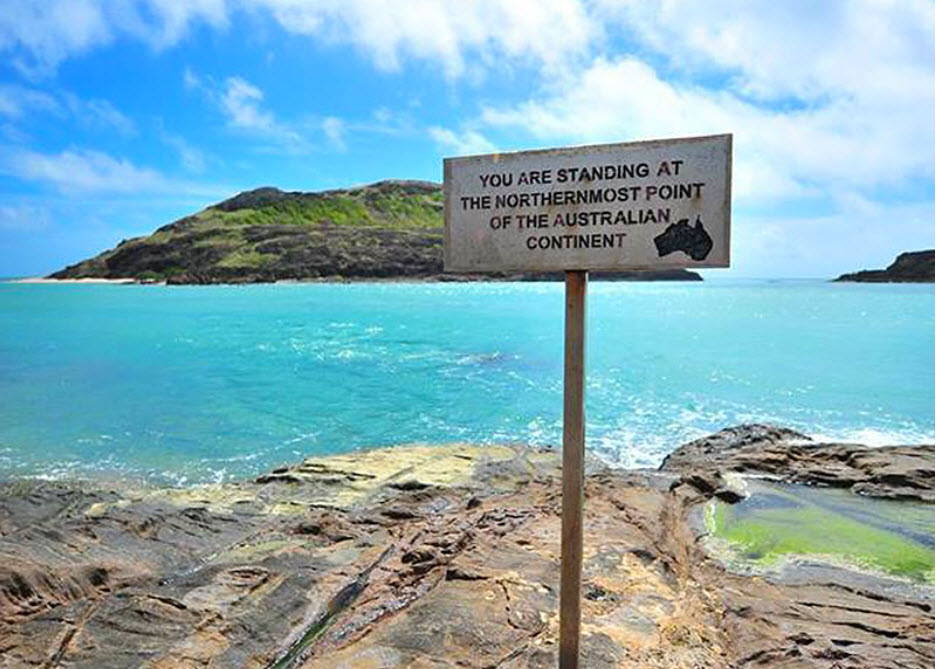 Want to learn even more about world geography?
Order our Explorer Cards!
---
Discover, learn and quiz yourself about significant sites around the world!
---