Congratulations Correct Answer
You're a Trivia Wiz!

This Week's Travel Trivia!
Question: Which USA Interstate is the longest?
FUN FACTS:  Embark on an unforgettable road trip along I-90, the longest interstate in the United States. Spanning an astonishing 3,020 miles, this transcontinental marvel connects Seattle, Washington, on the west coast to Boston, Massachusetts, on the east coast, passing through 13 states along the way. As you journey on I-90, you'll have the opportunity to visit iconic landmarks such as Mount Rushmore in South Dakota, Yellowstone National Park in Wyoming, and the breathtaking Great Lakes region. What's more, I-90 offers a cost-effective travel experience as it remains toll-free for its entire length, allowing you to fully immerse yourself in the wonders of this all-American highway. Get ready for the adventure of a lifetime on I-90!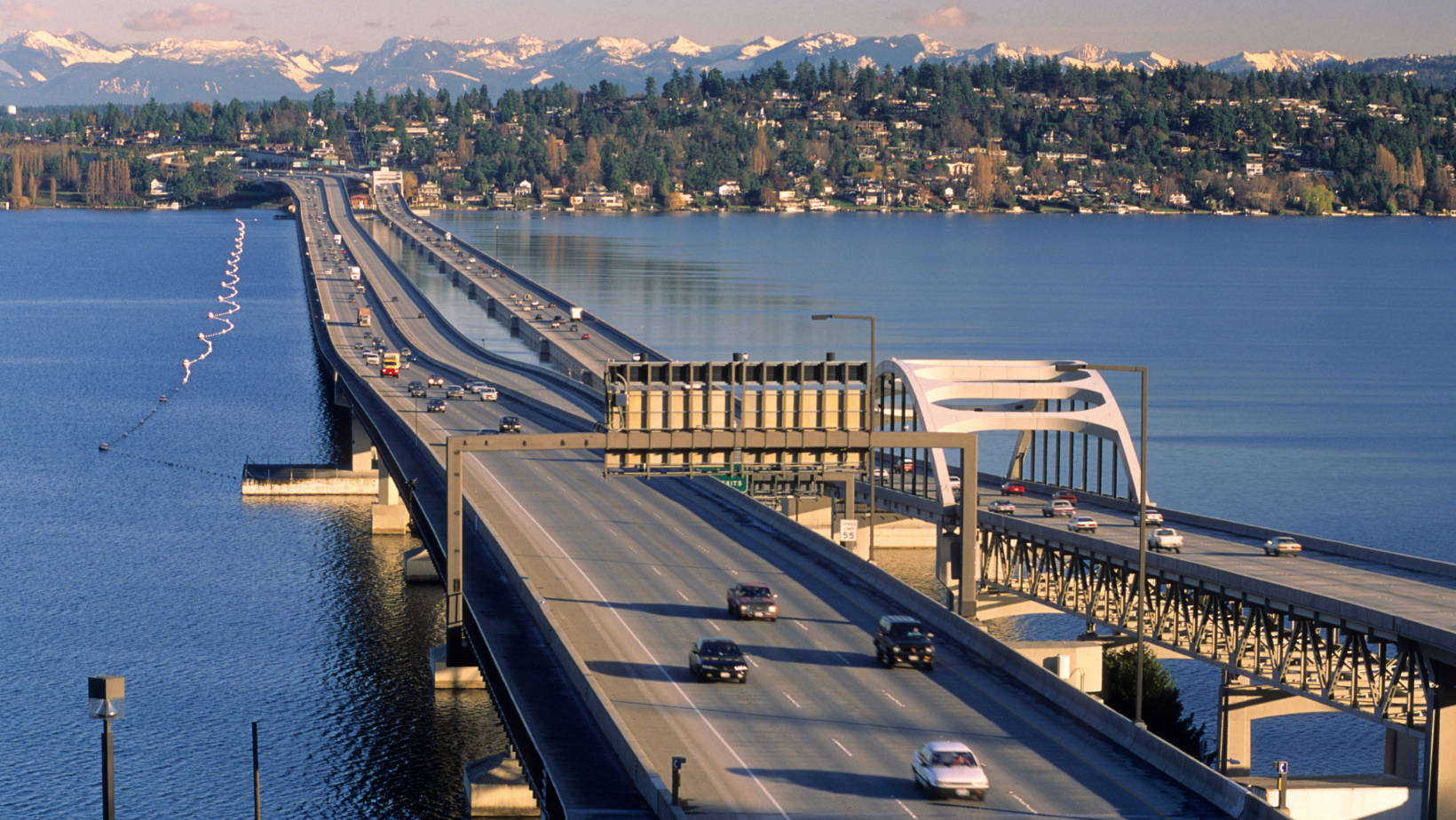 Want to learn even more about world geography?
Order our Explorer Cards!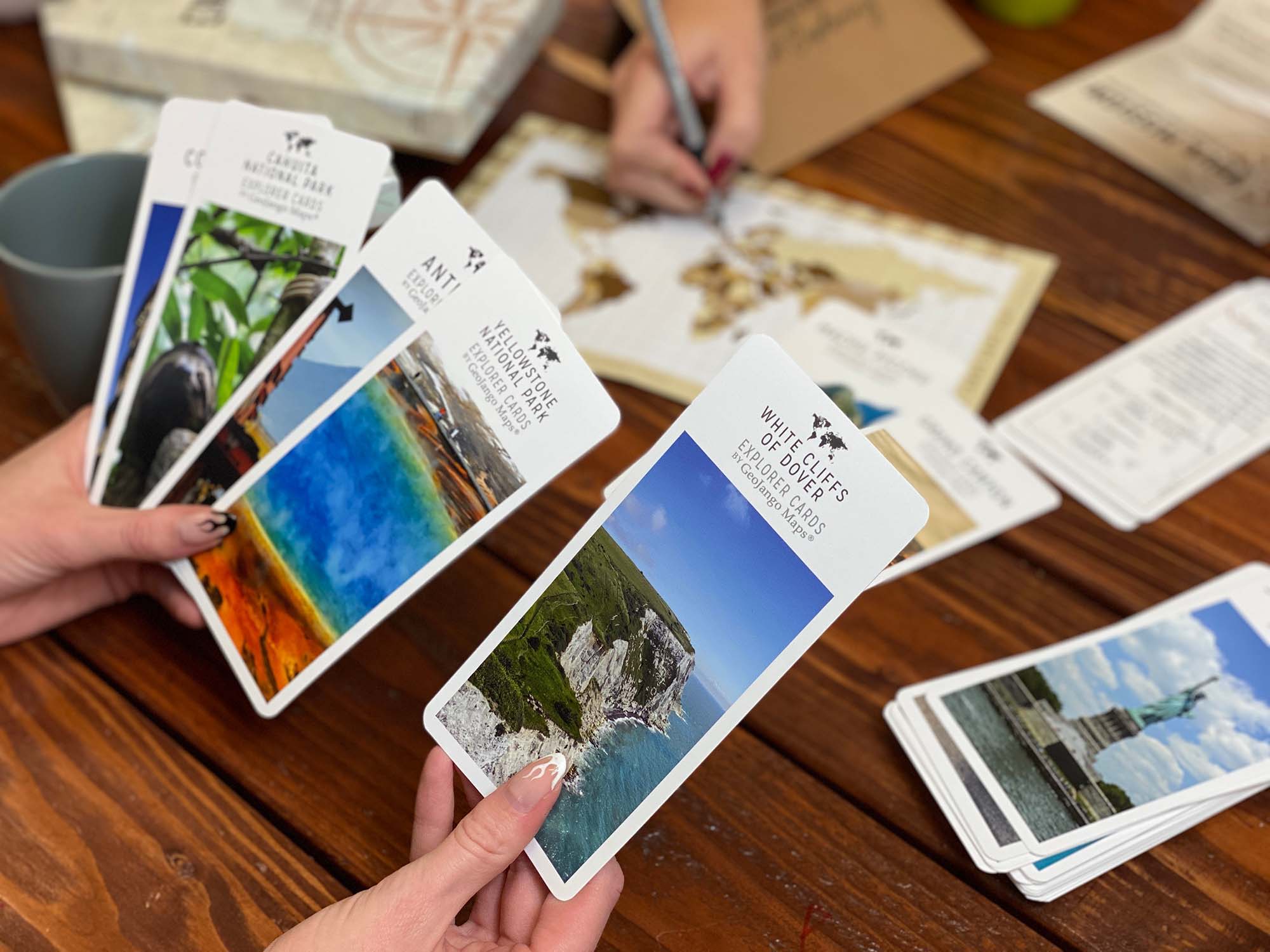 The cards include interesting facts, eye catching photographs, and Challenge Questions to expand your knowledge about the cultural and geographically significant sites around the world.  
Each Explorer Card Pack includes:
50 Travel Trivia Cards

Game World Map

Game Instructions

Multiple Games

Online Resources