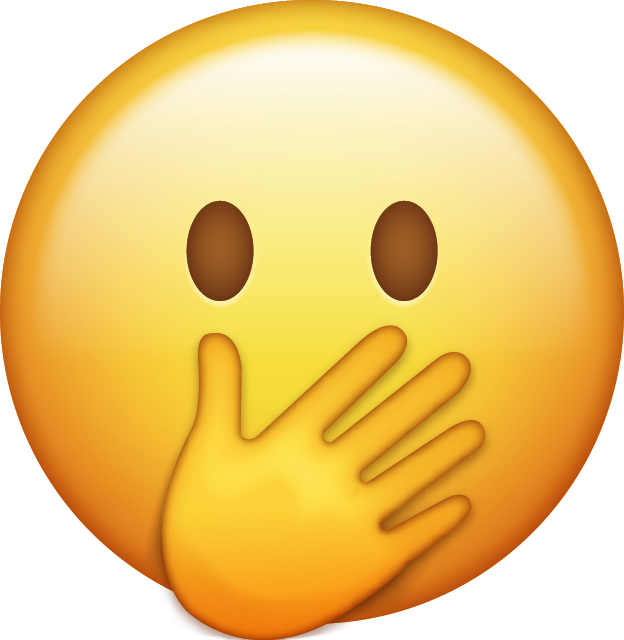 This Week's Travel Trivia!
Question: The Katy Freeway, the widest road in the US, is in which state?
FUN FACTS:  Did you know that the Katy Freeway, officially known as Interstate 10, stretches a whopping 41 miles from downtown Houston to Katy, making it one of the longest urban freeways in the US? But its length isn't the only impressive feature. With a mind-boggling 26 lanes at its widest point, including unique reversible HOV lanes, this freeway is a traffic marvel. You won't believe that it underwent a mind-blowing expansion project that cost a staggering $2.8 billion, transforming it from a congested six-lane road to an engineering wonder. And let's not forget its connection to the historic Katy Railroad, giving it its unique name.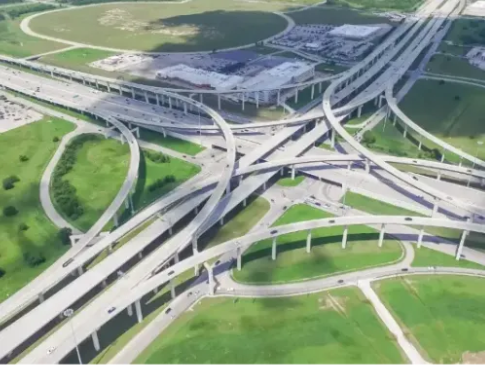 Want to learn even more about world geography?
Order our Explorer Cards!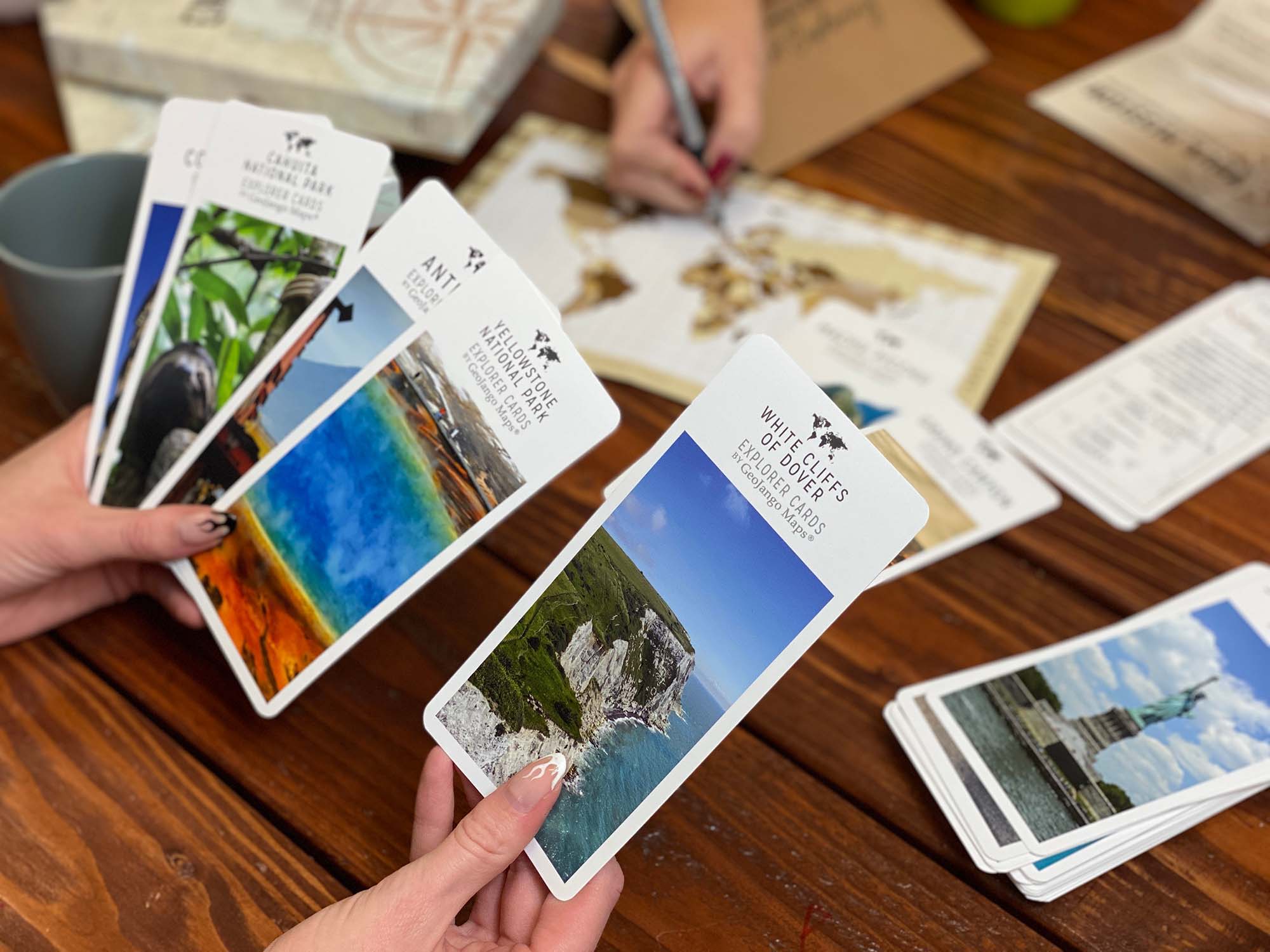 The cards include interesting facts, eye catching photographs, and Challenge Questions to expand your knowledge about the cultural and geographically significant sites around the world.  
Each Explorer Card Pack includes:
50 Travel Trivia Cards

Game World Map

Game Instructions

Multiple Games

Online Resources
Discover, learn and quiz yourself about significant sites around the world!