This weeks traveler trivia question will get you in the mood to be spooked!
Throughout the year, and especially during the Halloween season, many Americans travel the country in search of the spookiest haunts. From haunted hotels, to creepy old battlefields... there's maybe something spooky lurking close to you!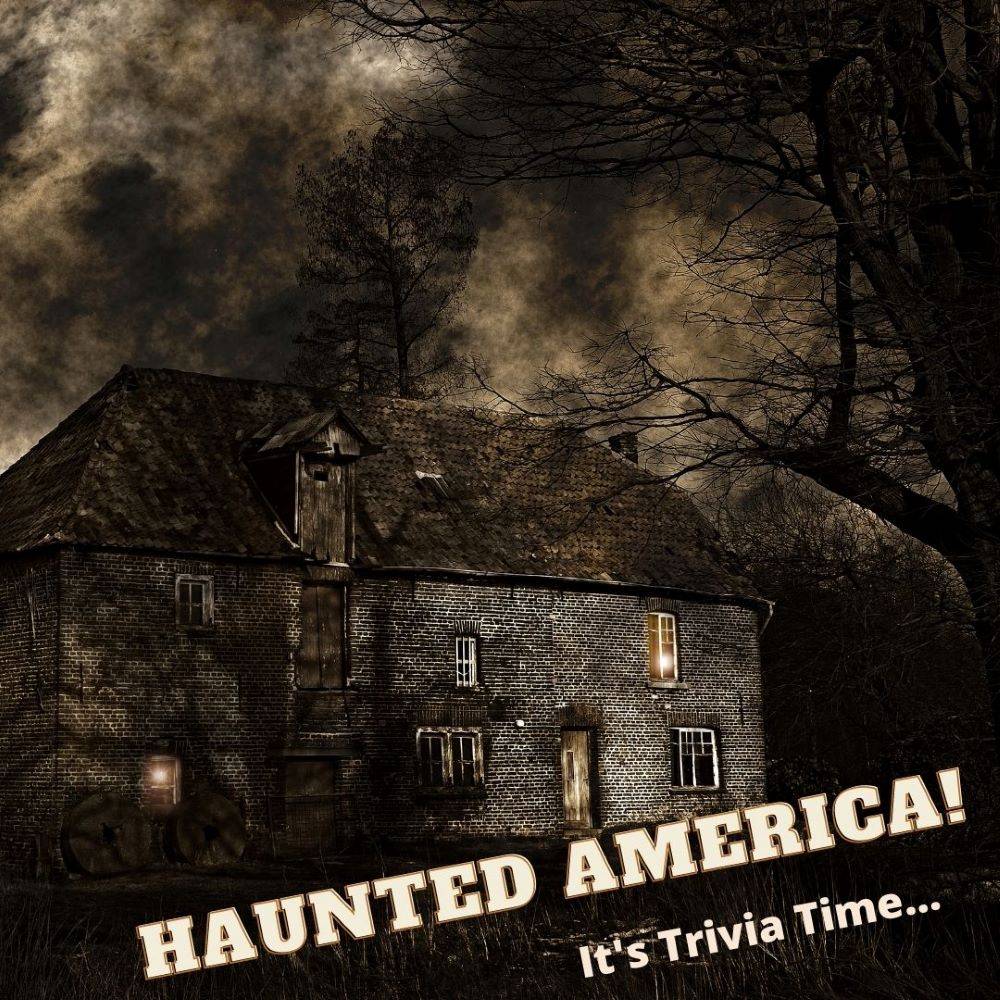 Question:
Which of the following is considered the oldest haunted site in the USA?
A) The Stanley Hotel, CO
B) Gettysburg Battlefield, PA
C) San Fernando Cathedral, TX
D) Winchester Mystery House , CA
And the answer is....
*
*
*
*
*
*
*
*
*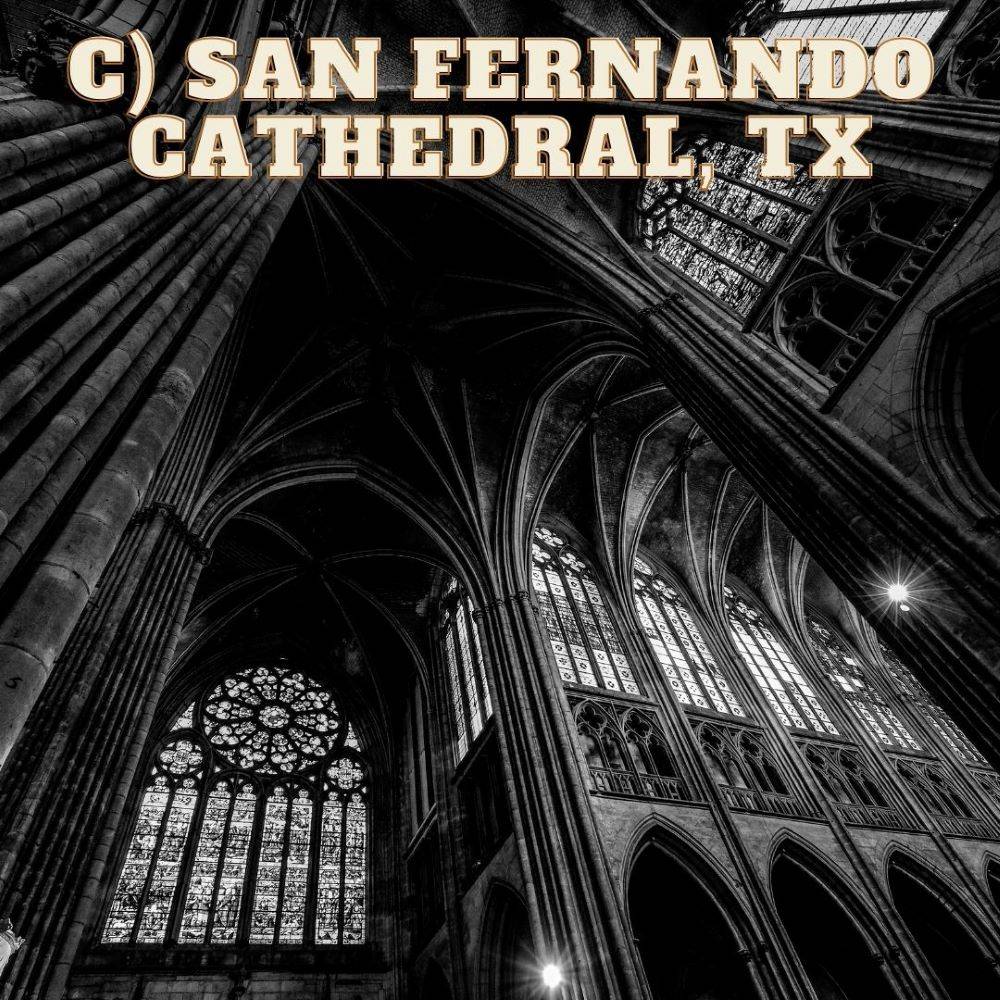 Answer: C) San Fernando Cathedral, TX
The San Fernando Cathedral was built in 1750. It is considered the longest working Cathedral in Texas. It has visitors reportedly seeing shadowy figures and orbs in their photographs, as well as ghosts in the back of the church itself. Legend has it that after the Battle of the Alamo in 1836 the bodies of the fallen 189 Alamo defenders were not given a proper burial by General Santa Ana. Instead the bodies were burned and the remains were tossed under the sanctuary railing at the old San Fernando Church. Those soldiers are said to still haunt the church grounds today...
The Stanley Hotel in Estes Park, CO was opened in 1909. It was not until 1977 when Stephen King's The Shining inspired the eerie and haunted sightings.
The Battle of Gettysburg in 1863 is considered one of the bloodiest battles in American history, with 50,000 men dying in a 3-day conflict. Many did not receive a proper burial and are rumored to still haunt the surrounding fields.
The Winchester Mystery House in San Jose was built in 1886 by Sarah Winchester after she learned that her family was killed by the ghosts of gunshot victims… They, and other Winchester rifle victims are still rumored to haunt the property.
Now test your trivia skills even further with our Explorer Cards